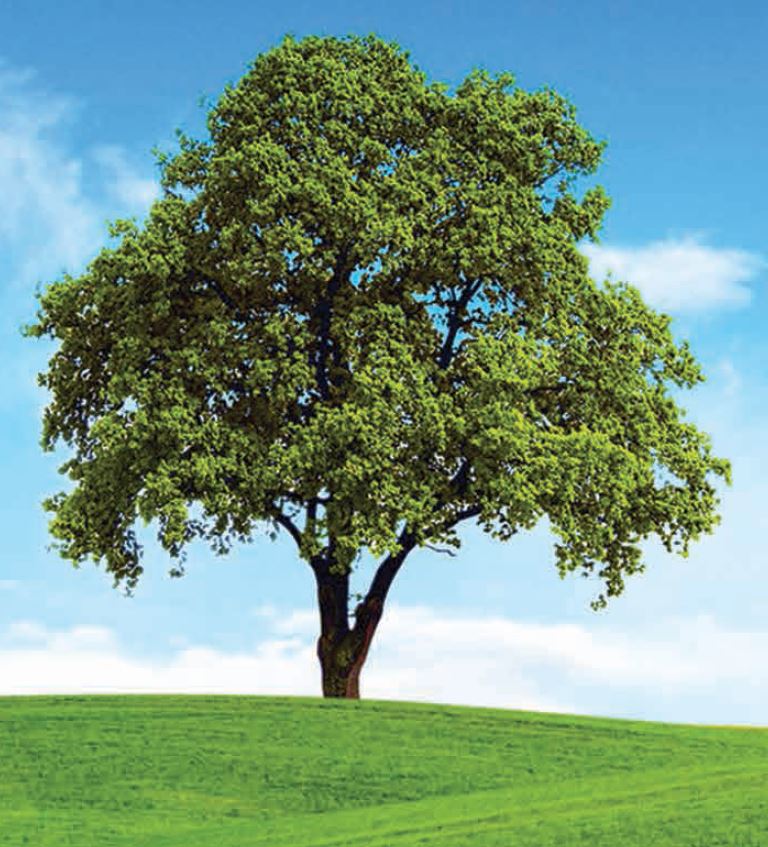 This FET-OPEN info session is organised by the National Contact Points (NCPs) for FET in Belgium (NCP-FNRS and NCP Flanders) to help applicants in the preparation of their FET-OPEN proposal.
FET-OPEN-01-2018-2019-2020 (RIA) call has four cut-off dates from 2018 to 2020:
– 16/05/2018
– 24/01/2019
– 18/09/2019
– 13/05/2020
More information about the FET-OPEN scheme is available on the European Commission website.
You can also access the FET-OPEN calls on the Participant Portal.
Participation to the session is free but registration is mandatory.
Do not hesitate to contact one of the organisers should you have any question:
NCP Flanders :
Margot Beereboom
NCP-FNRS :
Nadège Ricaud